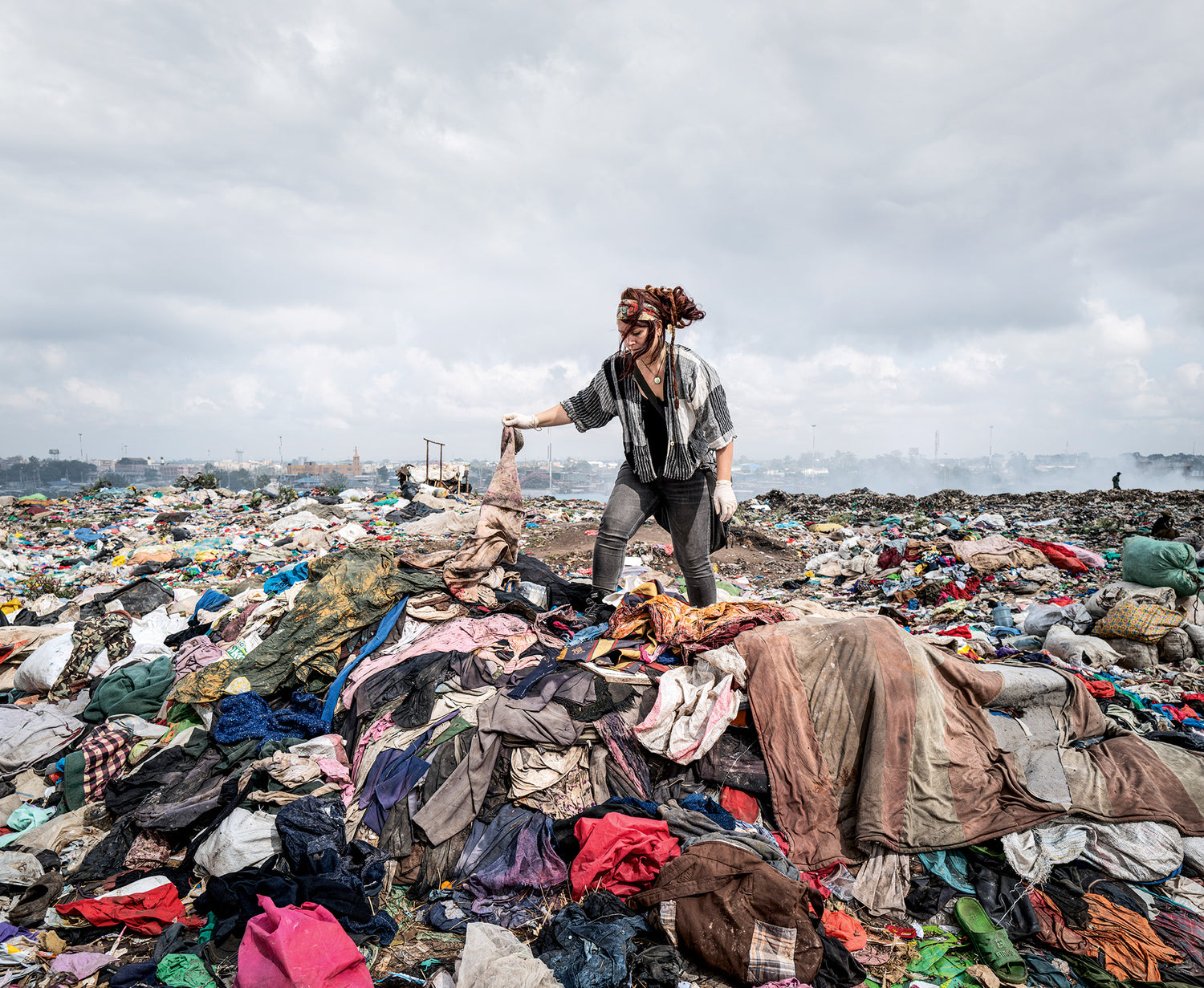 WHAT IS FAST FASHION?
• Fast fashion is 'fast' in a number of senses: the changes in fashion are fast, the rate of production is fast; the customer's decision to purchase is fast; delivery is fast; and garments are worn fast – usually only a few times before being discarded.

• At its heart, the fast fashion business model relies on consumers endlessly buying more clothes. Brands tempt consumers by offering ultra-cheap garments (for example, Missguided's £1 bikini) and ever-changing new ranges.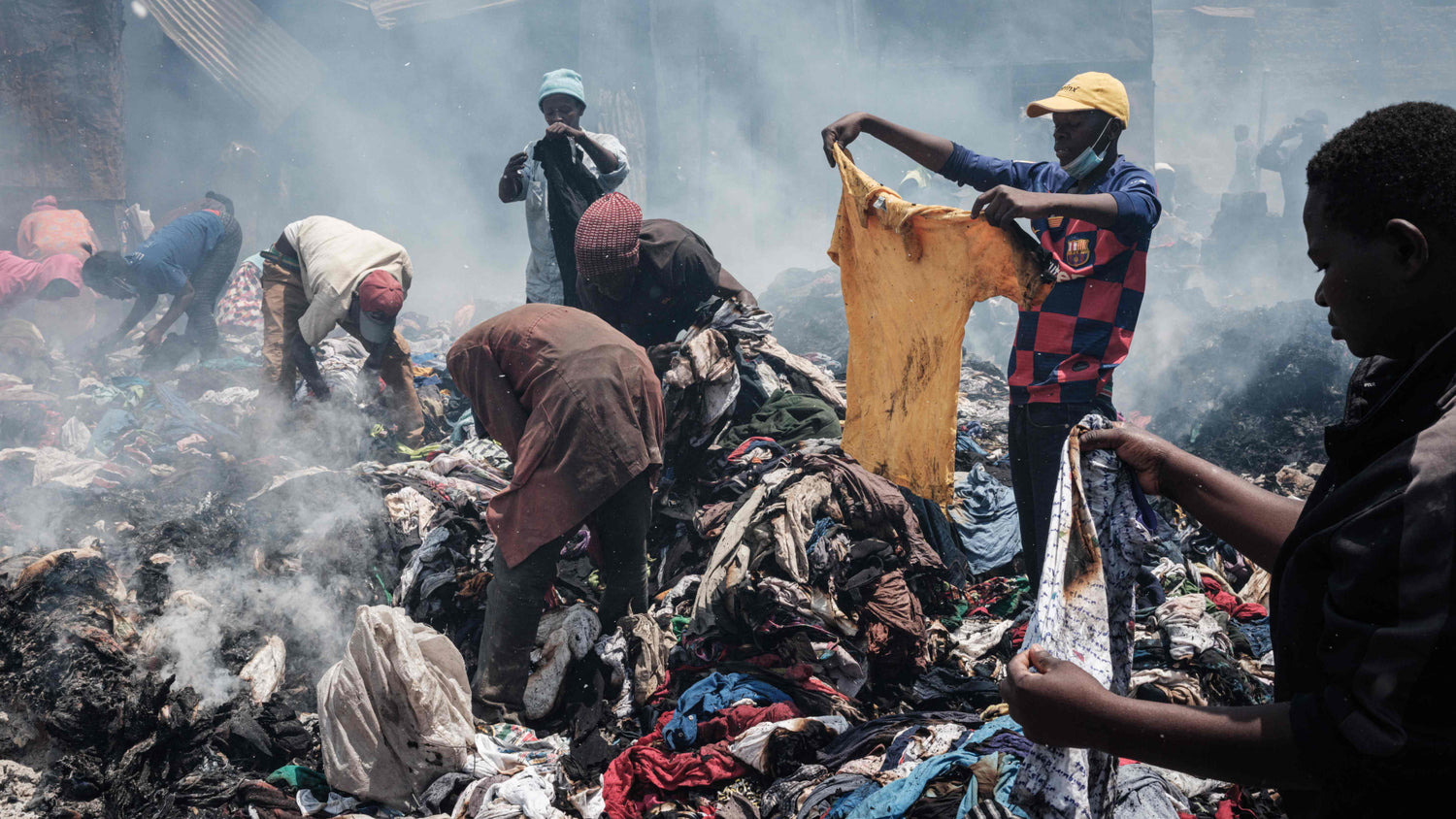 ENVIRONMENTAL IMPACT / CARBON EMISSIONS
ENVIRONMENTAL IMPACTCARBON EMISSIONS
• Clothing manufacturing is responsible for over 10% of the worlds carbon emissions. Ranking clothing emissions higher than those from air travel. 

• When factoring in the entire lifecycle of a garment, from manufacturing to transportation to, ultimately, ending up in landfill, in total, 1.2 billion tonnes of carbon emissions are released by the fashion industry every year.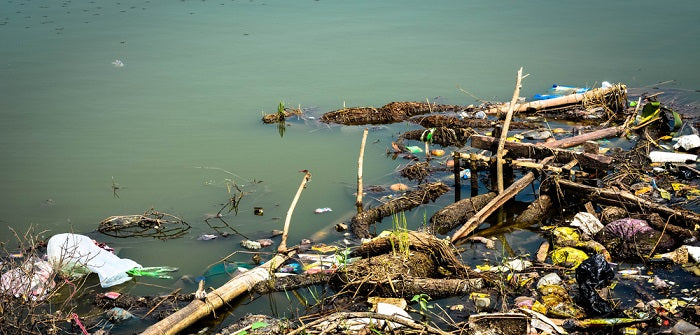 ENVIRONMENTAL IMPACT / WATER USAGE
"Fashion is among the top industries with the highest water consumption—around 79 billion cubic meters each year. A single shirt requires as much as 2,720 liters of water, and around 3,781 liters for a pair of jeans."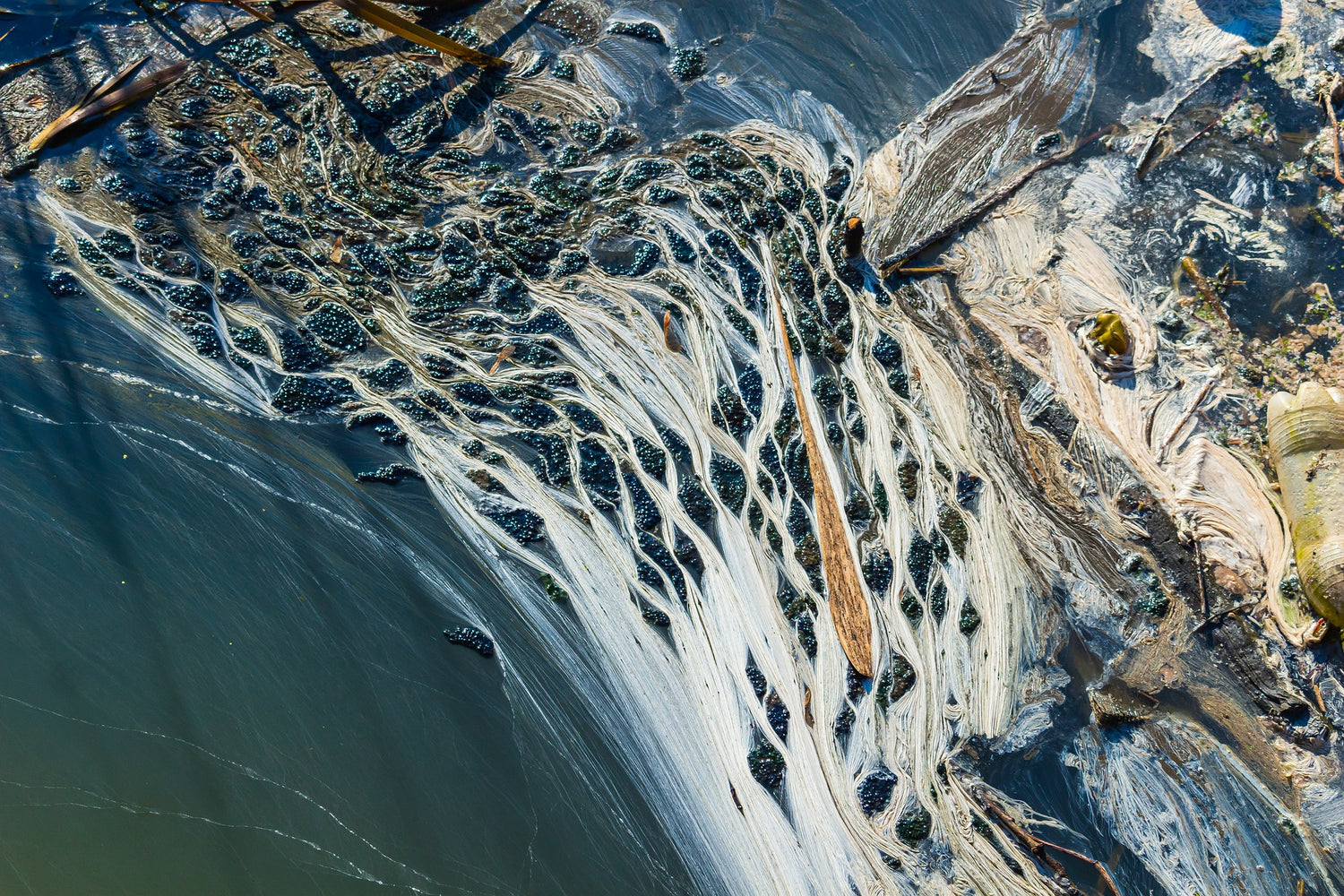 ENVIRONMENTAL IMPACT / WATER POLLUTION
"[Fast Fashion Retailers use] materials that are also known to contain high levels of hazardous chemicals, such as lead, perfluoroalkyl (PFA), and phthalates. They are hazardous to people's health and cause severe damage when released into the environment."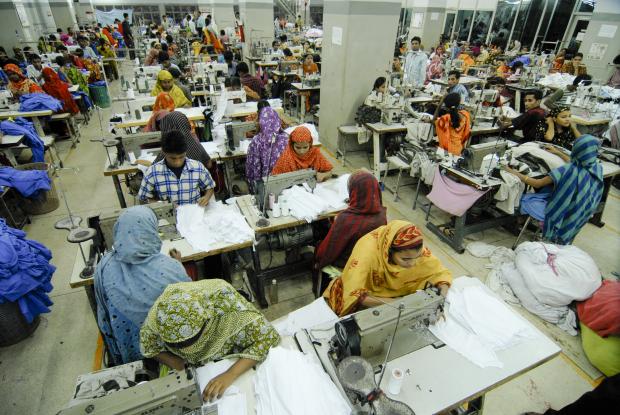 POWERING OVERCONSUMPTION
• Fast Fashion retailers trend cycle is extremely short.

• By the time a new order arrives at a customers door, Fast Fashion is already marketing microtrends through their social channels, pushing consumers onto the next short term fashion.

• This is powering the overconsumption of clothing, resulting in: increased environmental impacts & textile waste.
Fashion is a fundamental part of culture, and human identity. 

  To trivialise fashion through encouraging consumers to STOP buying clothing,  limits the great ability of fashion to empower individuality. 

However the impacts of fashion on the environment & global warming is being felt across the world.


It is in the power of the consumer to recognise bad actors, buy from alternative sustainable sources and participate in the circular economy. 
 
It's about who you buy from & what you buy.